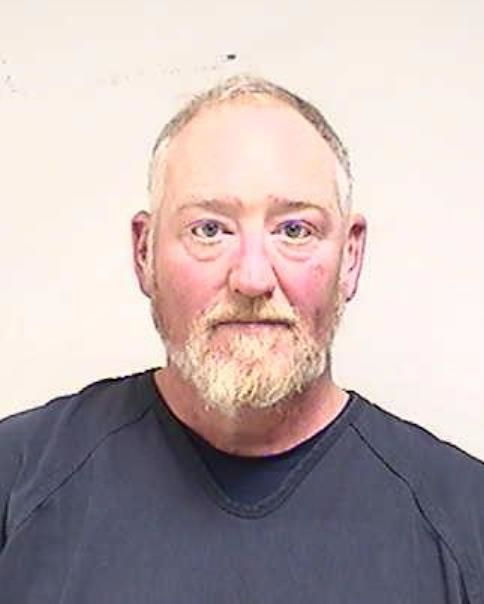 A Beach Park, Illinois man was charged February 24, 2023 with operating while intoxicated, a result of a crash that killed two small children and caused severe injuries to their parents. On November 18, 2022, 52-year-old Dwight Goble was involved in a car crash that lead to the deaths of 4-year-old Adrian and 9-month-old Eliana Ruvalcaba. Their parents, Krystal and Jose survived.
Paid Advertisement


Gobel was booked into the Kenosha County Jail that Friday night at 11:40pm. The following Sunday the Kenosha DA's office likely didn't think they had enough evidence to hold him, and released him at 11:13am. The Pleasant Prairie Police Department initially referred at least one felony charge for Goble, but as of Tuesday night, no criminal charges have been filed. OWI 1st in Wisconsin is a non-criminal forfeiture. The delay is likely caused by the police and prosecutors waiting on toxicology labs.
KCE reached out to the Kenosha DA's office, Pleasant Prairie Police Department, and the defense attorney and we did not immediately hear back. Goble is being represented by Sheboygan Attorney Dennis Melowski. Goble has plead not guilty and has requested a jury trial. OWI first is the only ordinance violation in which one can request a jury trial. Goble and his attorney elected to bypass the municipal court and go straight to circuit court. Judge Richard Ginkowski signed a $36 jury request order and his clerk Melissa Roy filed the action in Circuit court on March 13, 2023. The prosecutor will be Donald Mayew, the Pleasant Prairie municipal prosecutor.
Paid Advertisement
Goble is first due in court on April 21, 2023 at 9am for a status in front of Judge David Wilk.
The family has set up a go fund me to help with medical bills and other expenses.
Paid Advertisement