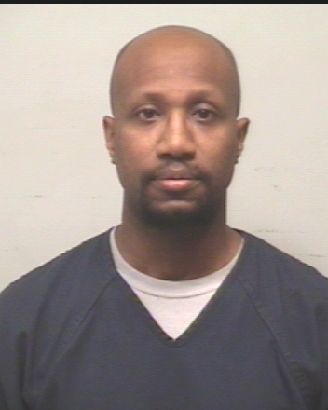 A local BLM activist, Ray Roberts (D), who we've told you about before, just finished a court trial for his family custody dispute. The Judge, Anthony Milisauskas made an oral ruling after a 1-day court trial and signed the order on 12/28/2020. At the conclusion of the trial, the Judge stripped Roberts of any custody of his two children and only allowed 2 hours of supervised visitation per week. Roberts had fellow criminal and violent felon, Sharmain Harris testify on his behalf. Neither the Judge nor the G.A.L. was convinced. The G.A.L. (or Guardian ad Litem) is an attorney appointed by the court to advocate for the best interest of the children in a family case. Attorney James Allen told the court that he doesn't believe contact with Roberts is appropriate and he recommended that Roberts lose any custody of the children. The Judge agreed.
Paid Advertisement
In the testimony, Roberts told the Judge that he earned more than $120,000 per year, but did not hire an attorney and represented himself "pro-se". Roberts had one supervised visitation with the two children on 2/17/2020 and the visitation worker's report was introduced into evidence. Roberts only spoke about himself and didn't ask the boys about their lives, even after not seeing them for over a year. She noted at the end of the report that " The conversation that took place during the visit was inappropriate and did not benefit the children in any way. Both boys were emotional afterwards, indicating that they were made to feel guilty by (Roberts)" Another hot topic of the trial was Roberts' felony arrest in 2017 for beating the two boys. He ended up getting a good plea bargain from Mary K Wagner (D) and plead to two counts of Child Neglect.
Roberts is out on bail for his second DUI and operating a firearm while intoxicated.
Paid Advertisement
See documents below: