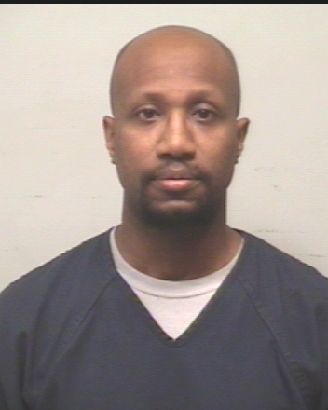 We wrote a couple of months ago about Raymond Roberts (D). He is a Kenosha activist with an extensive criminal past. He is currently out on bond for his second DUI and a dangerous weapons charge. Kenosha County Board Member Jerry Gulley felt it was appropriate to nominate Roberts to a commission that its founders say is extremely important – County Board Commission on Racial Issues. The County Board received some backlash about appointing Roberts and Whitney Cabal (D) (aka Billy Violent) to this commission. Cabal has used profanity at countless Board Meetings and has been kicked out at least once. She was seen on CNN advocating for burning, rioting, and violence. When confronted with documents showing Roberts' life of crime, he immediately resigned from the commission saying in an email to the board:
Paid Advertisement
"I would recommend that for the sake of not slowing the founding of the Commission, my name be removed as an official board member"
It is unknown at this time if Cabal's appointment had been approved, as the meeting that was supposed to happen tonight, was not noticed to the public. Cabal did take to Facebook today to register her displeasure with County Board Chairman John O'Day canceling the rest of the meetings for December.
Paid Advertisement
County Board Member Jerry Gulley didn't immediately respond to an email from KCE.